7Grains Co.
Regular price
Sale price
₱95.00
Unit price
per
Sale
Sold out
✓
FDA certified Shirataki brand
Shirataki Rice

Known as konjac or shirataki rice, it is dubbed as the "holy grail" of dieting in European and US whole food stores. It is also included in the top health foods in Japan and is gaining recognition as a superfood because of its nutritional benefits and support in weight loss by reducing carbohydrates and cholesterol absorption in the digestive tract.
SHIRATAKI RICE is basically a low calorie, low carbohydrate shirataki noodles cut into pieces to resemble regular rice. It is made largely of water and a highly soluble dietary fiber known as glucomannan. It is virtually taste-free and will absorb the flavor from soups and sauces.
Curb your rice craving with this miracle rice! Satisfy your carb craving without gaining extra pounds. Serve it as fried rice alternative, in sushi rolls, mix with stir-fry recipes, risotto, or porridge.
NOTE: Shirataki Rice is cut to resemble rice grains. However, please take note that the texture is not exactly similar to regular rice. But you can use and serve it as a rice alternative by cooking it with your choice of sauce and spices to absorb all the taste and goodness.
Storage: Store in room temperature. Please keep away from direct sunlight and do NOT refrigerate or freeze to avoid change in texture and consistency.
Size : 200 grams per pack
Ingredients: Glucomannan (dietary soluble fiber), water, and calcium additive.


How to Cook:
Drain the water in a colander and rinse under tap water.
Boil in water for 1-2 minutes, drain, and take out excess water, with an absorbent paper towel.
Pan fry with your sauce or simmer with soups.
Enjoy your Skinny Carbs without the guilt!
Goodness Certified
Natural | Vegan | HACCP Certified | ISO Certified | Gluten Free | Ketogenic
Health Benefits
Virtually calorie free; aids in slimming combined with a healthy food program
Vegan and Vegetarian-Friendly Product - primary ingredient is Glucomannan (natural ingredient from the konjac plant), Glucomannan is commonly found in many fiber/ natural plant-based slimming pills
Dietary Fiber - known as innohuki in Japan; meaning broom of the stomach, aids in sweeping toxins from the intestines
Diabetic Friendly – reduces glucose levels and sugar spikes (healthy noodle substitute for Type 2 diabetics)
Cholesterol Reduction – inhibits the transport and absorption of cholesterol in the colon
Gastrointestinal Regulation – glucomannan swells with the absorption of water making it a useful laxative
Safe for those with wheat and/or soy allergy as it is wheat-free and soy-free
Nutritional Facts
Typical values per 100g serving
| | |
| --- | --- |
| Nutrient | Skinny Carbs |
| Calories | 27.7kJ / 6.4 kcal |
| Total Fat | 0 |
| Saturated Fat | 0 |
| Trans Fat | 0 |
| Cholesterol | 0 |
| Carbohydrate | 0.5 g |
|      Sugar | 0.47 g |
|      Dietary Fiber | 4.5 g |
| Sodium | 3.3 g |
| Protein | 0.5 g |
--
Keto-friendly
Gluten-free
Share
View full details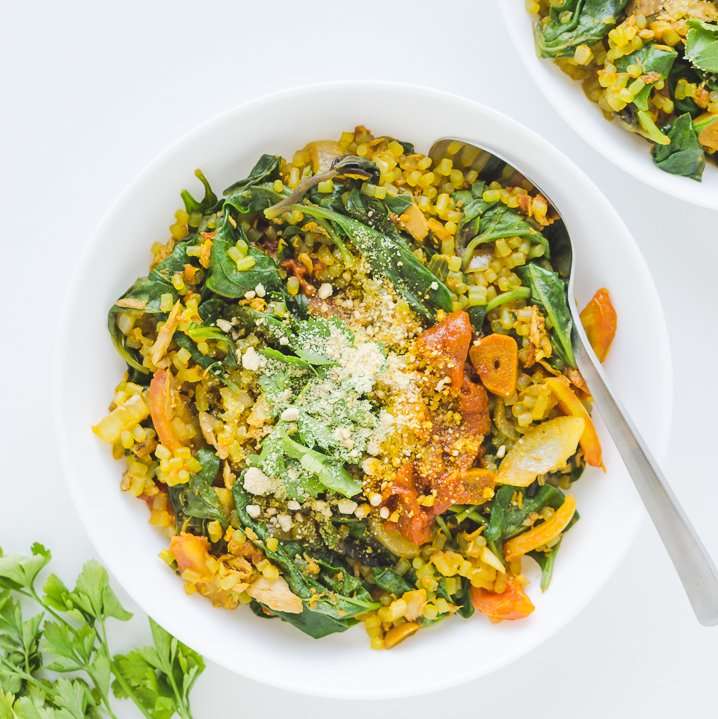 Frequently Asked Questions
Do you have a physical store?

We do not have a physical store but you can place your order on our website and we'll have it delivered to you.

To order, please visit our website www.7grains.com.ph for Metro Manila delivery.

Get FREE delivery if you order ₱1,000 and above on the website.

For provincial areas, order through official Shopee or Lazada store:

7GRAINS on Shopee
https://shopee.ph/7grains

7GRAINS on Lazada
https://www.lazada.com.ph/shop/7grains/
How long does delivery take?

Standard delivery takes 2-4 business days after payment confirmation, for Metro Manila areas.

For faster delivery, contact us via Viber to arrange pick-up or third-party delivery such as Grab or Lalamove.

Viber 09178117080
Do you have same-day delivery?

Our sales manager can accommodate a limited number of same-day delivery and help you arrange for personal pick-up or via Grab/Lalamove.

To avail of this service, please message us Viber app at 09178117080 with the following:

full name
mobile phone number
complete address
order list

You will receive an invoice and payment instructions. After payment confirmation, pick-up details will be sent to you. You can then go ahead and personally pick-up your package or book Grab/Lalamove.

Please take note this can only be arranged during regular business days/hours.